Decades ago, my spiritual director – Claudia Rose Martin – gave me a lovely Peace rose bush. I planted it with love and literally moved it when I bought our house in 1994 so I could plant it at our new house.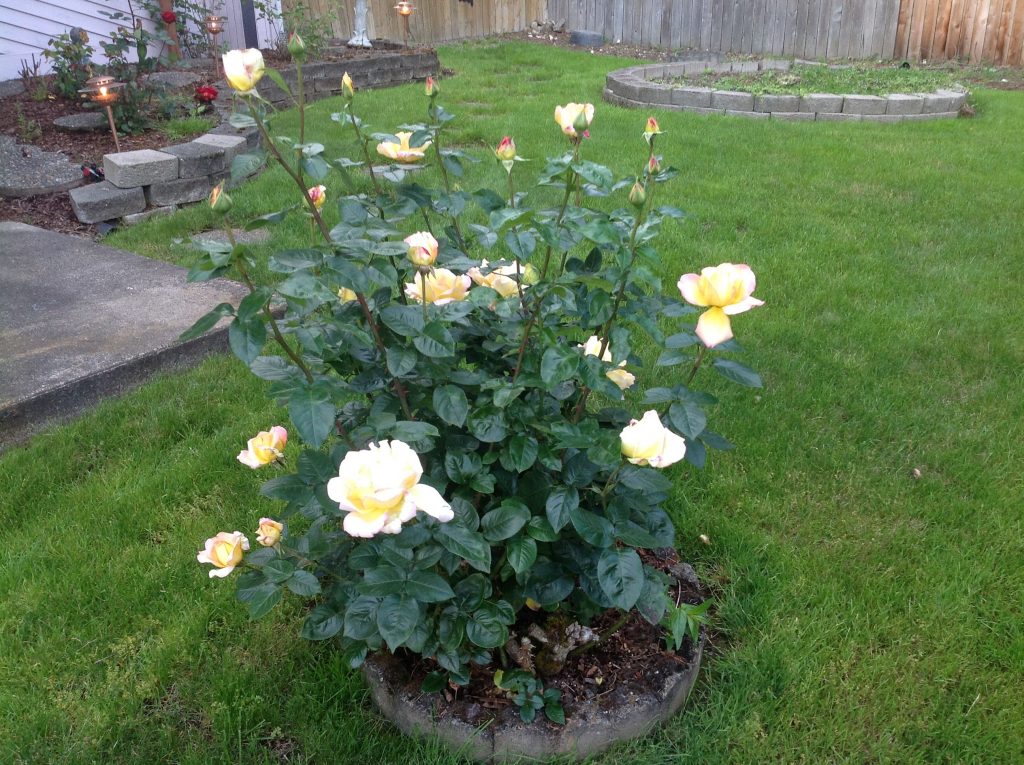 I share this because it symbolized the depth of my love for both Claudia and our friendship.
With Claudia deciding in 2017 she no longer wanted my presence in her life, I've spent a few years processing it all.
Abandonment has always been a wound.
Today, I dug up the dying Peace rose bush and feel a tremendous sense of closure.
All paths shared while here on Earth are opportunities for spiritual growth – this I know is true. I learned so much while she was in my life; about me, my spiritual path, and humanity in general.
I'm sure Claudia and I will have a lot to share once we reconnect in Eternity.